Our People
Sean & Starr Carmicheal – Owners
sean@chezhay.com    starr@chezhay.com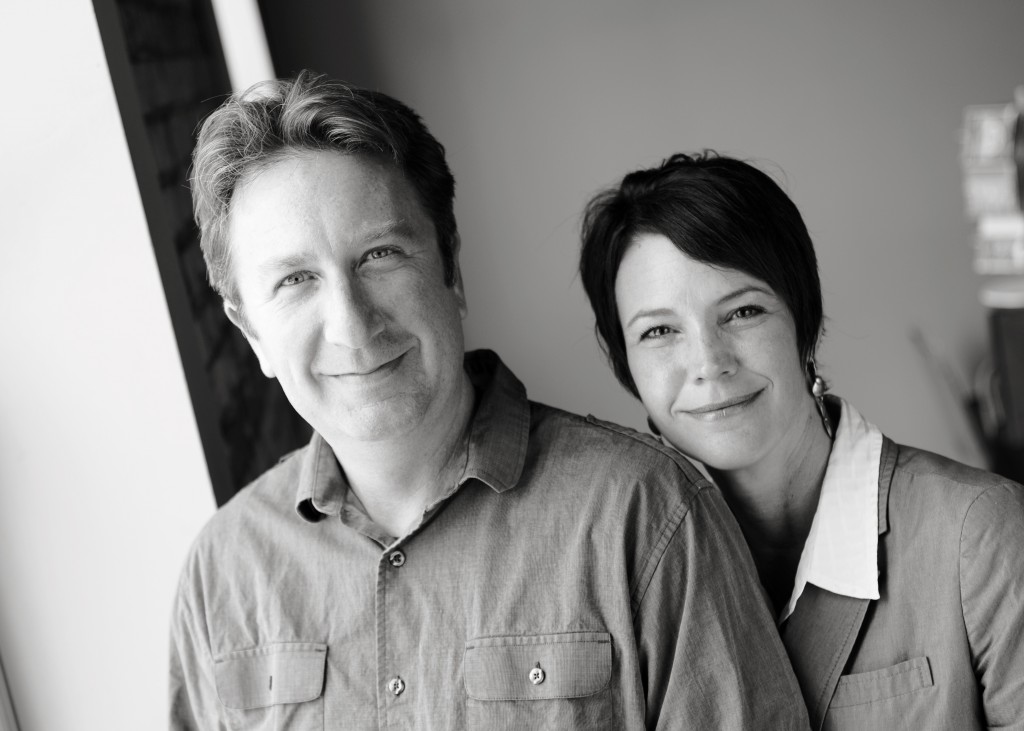 A Lincoln native Chef Sean first attended Art school at UNL before going to the Colorado Art Institute in Denver where he received a culinary degree. After moving back he worked and operated numerous restaurants including Inn Harms Way and J. Finnegan's before settling down at Chez Hay Catering where he has been feeding the masses for the last twelve years.
Chef Sean is the co-author of Dueling Chefs a Vegetarian and Meat Lover Debate the Plate and has acted as the Head Chef of the March of Dimes Signature Chefs Event since 2009.
He is the proud father of three brilliantly mischievous boys: Camden, Graham and Berkeley who do their very best to keep him on his toes and moving.
Chef Sean enjoys cool fall nights, zombie movies, fencing and likes listening to the Black Keys and Duke Ellington in the kitchen for inspiration.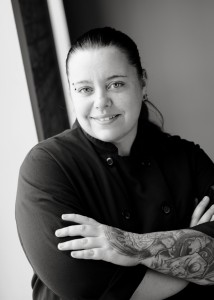 Cye Teach - Pastry Chef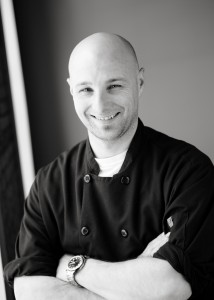 Garry Burns - Sous Chef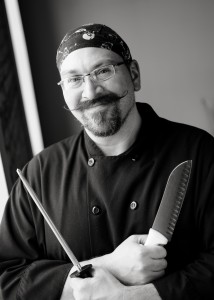 Robin "Bino" Fowler - Sous Chef
Photos courtesy of Corey Rourke Photography